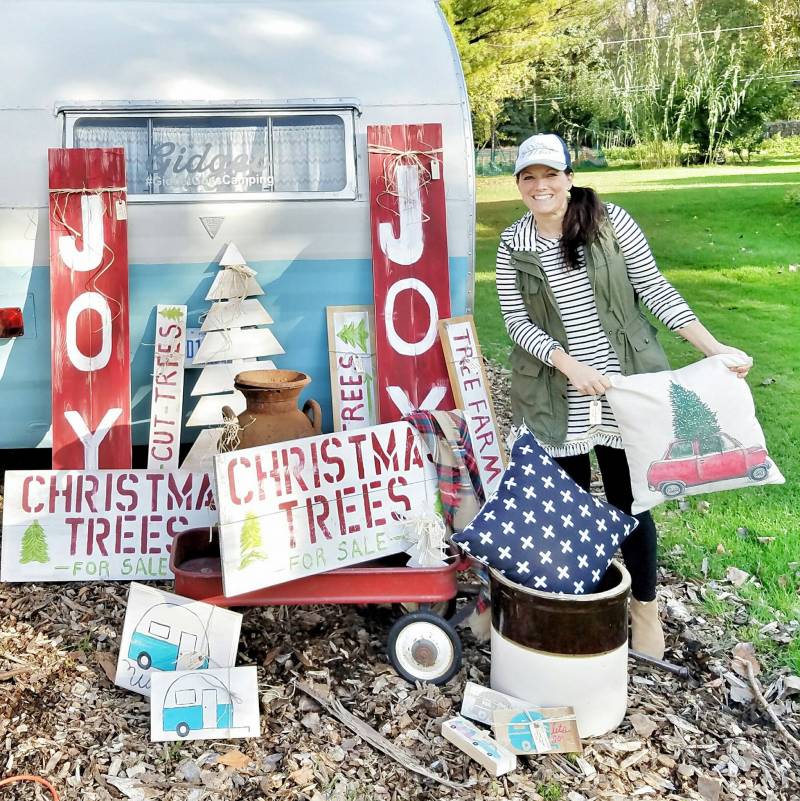 Hey everyone! I wanted to write a little about my experience so far at the Town Peddler – Craft and Antique Mall in Livonia. I stepped out of my comfort zone back in September to lease a booth where I could sell my handmade and vintage gathered goods. I had been a long-time customer and admirer of the Town Peddler and was excited to become a vendor!
I have advertised quite frequently that the money raised in my shop will be helping fund our family's adoption. I have a separate bank account set up where any money I make through my blog and shop goes directly. You can read more about our family's decision to adopt: HERE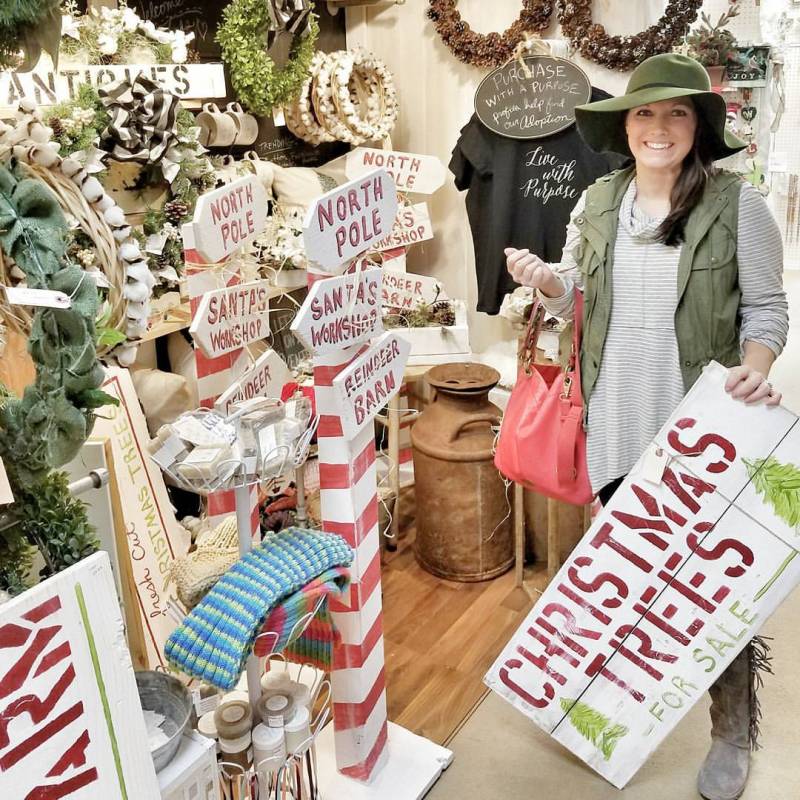 So far, I would say my experience has been positive! As a stay-at-home mom, I have longed for a way to interact socially and professionally with people outside my home. I love that selling things here has given me an opportunity to meet new people from the surrounding area, including employees, other vendors and customers. Though the beauty of the Town Peddler is that I don't have to STAY at my booth and run it every day, I do pop in quite frequently and have enjoyed these little moments of "freedom" to myself!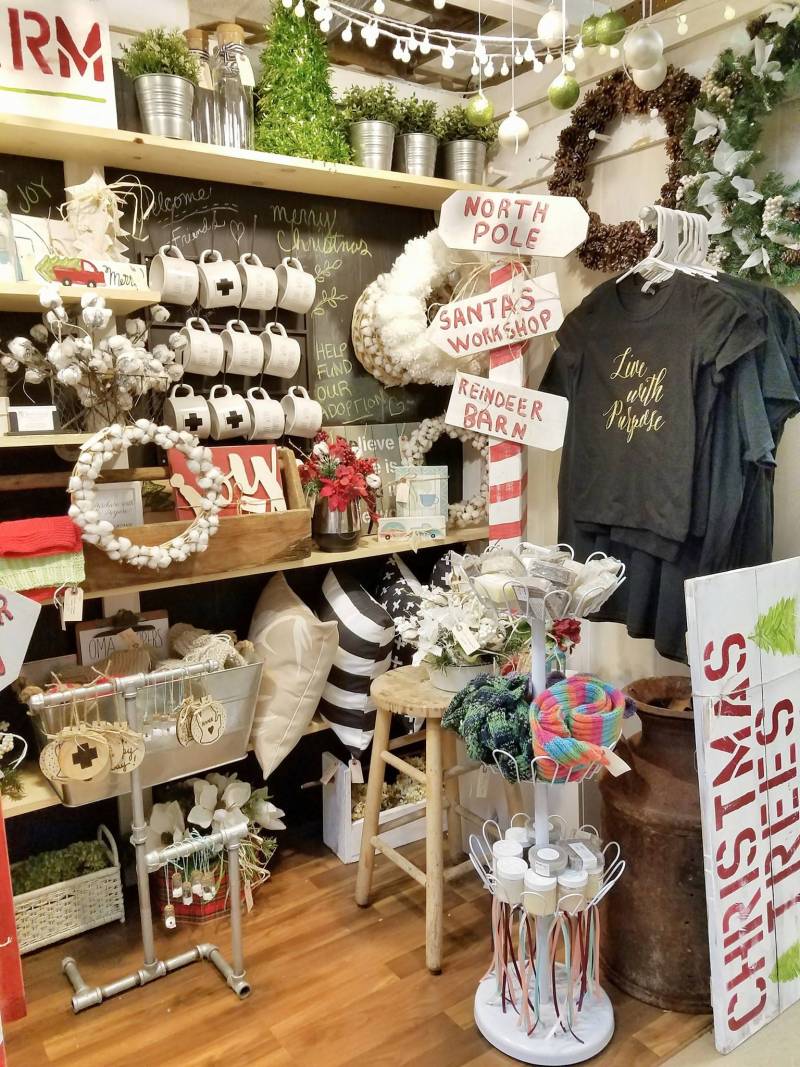 It has also been a great way to include my kids in our adoption fund-raising. I get really excited when I think of a project they can easily help with. They've helped make pompoms for wreaths and ornaments for the Christmas season. They love helping and knowing the money we make is going to help bring our baby home! They also love thrifting and hunting for treasures with me at barn sales and antique fairs.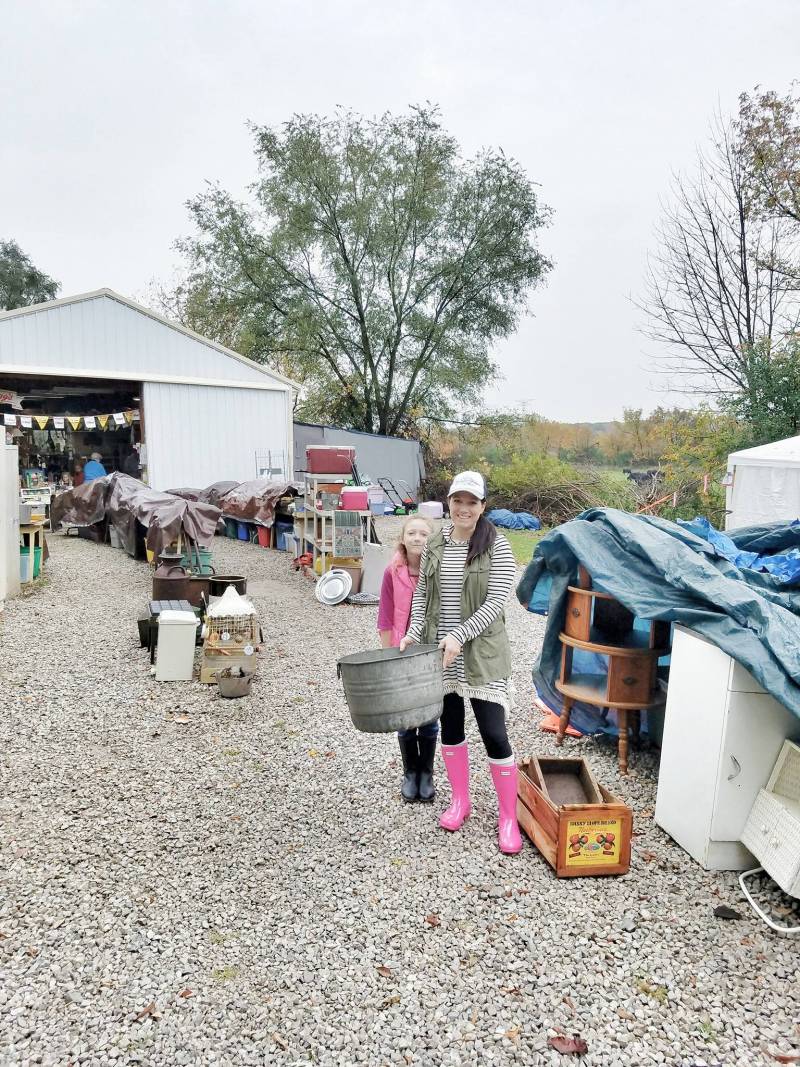 This holiday season, my blogging income has brought in around $2,000 a month and I have sold almost $2,000 in merchandise at the Town Peddler since September. Now, after expenses and rent, that number goes down considerably, but it's definitely a help. The total cost for our adoption will be around $24,000 so we are thankful for any steps we can take toward that goal!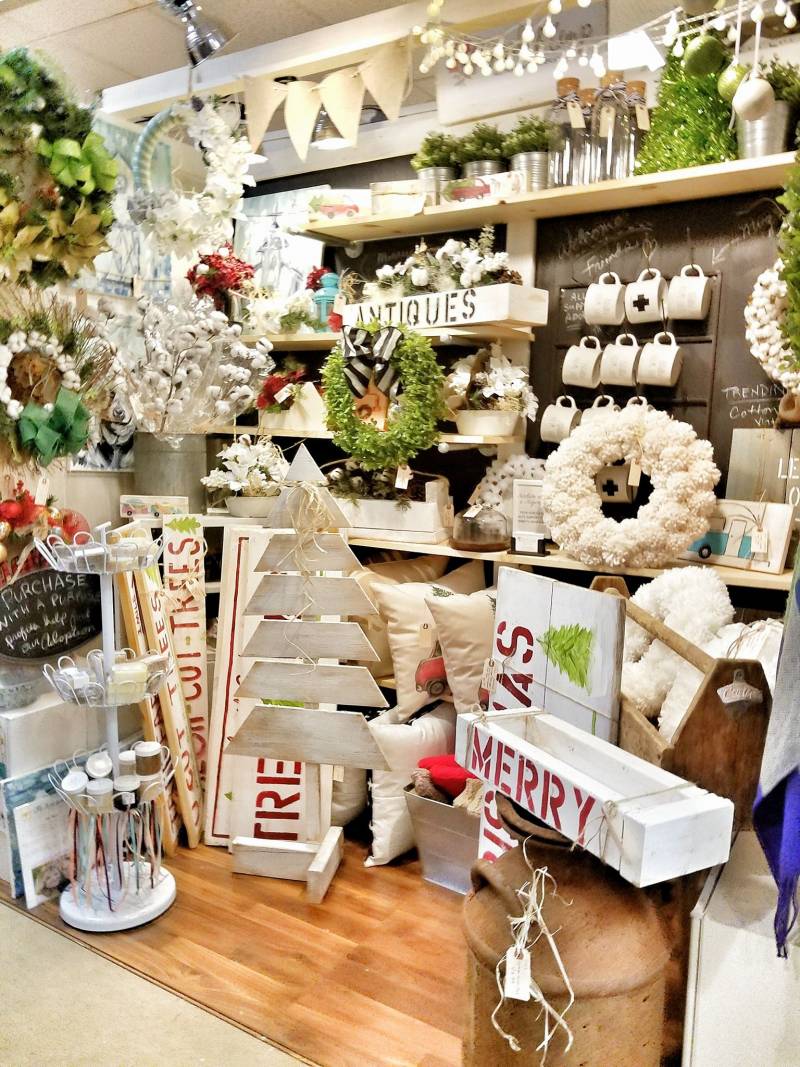 I am thankful for friends and family that have shown support for our little business venture! My husband's grandmother in Florida has been knitting slippers to sell in the shop, my aunt has knit scarves and wash cloths, and friends from all over have donated used items that I've been able to repurpose and sell!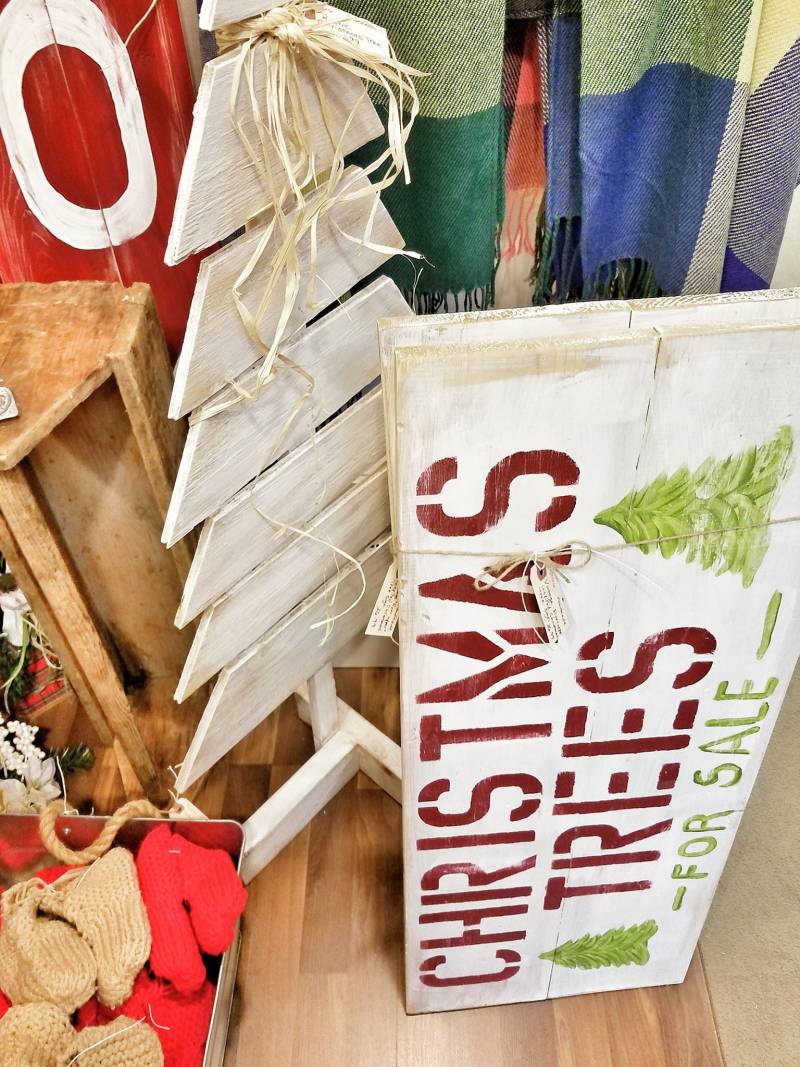 If you're ever in the area, I hope to run into you at the Town Peddler one day! This is definitely a great time to stop in for unique, handmade gifts.