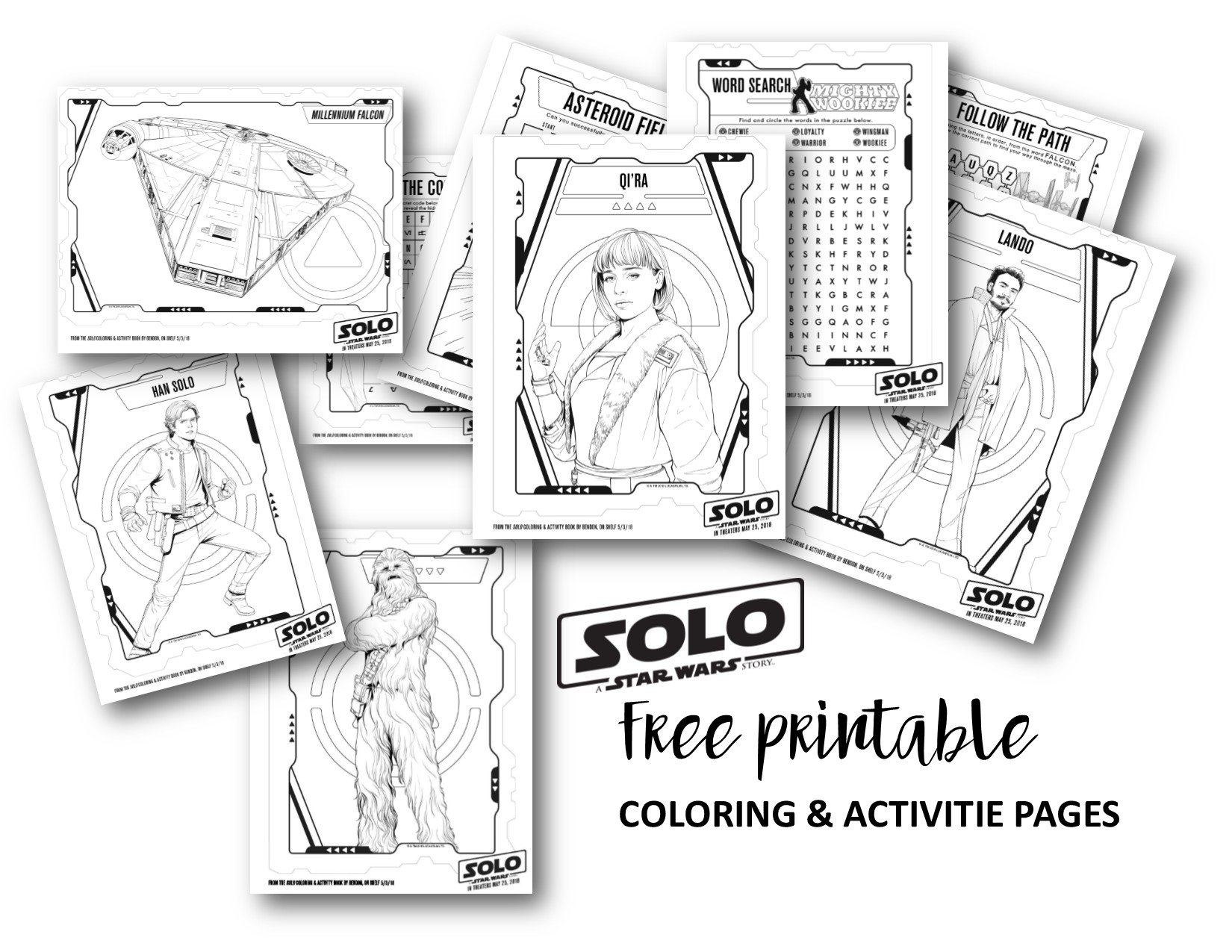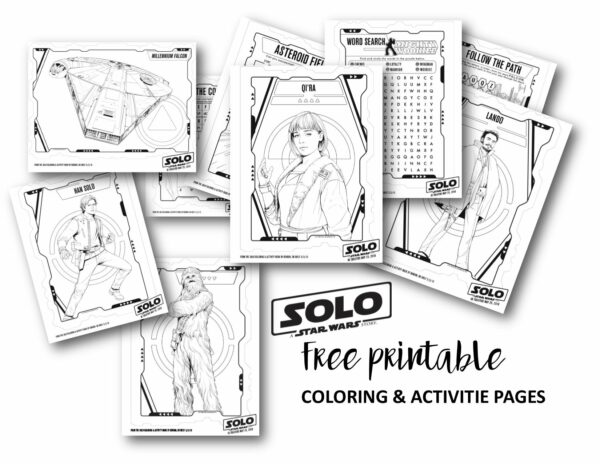 Solo Available on Digital and DVD
Solo: A Star Wars Story is available in Digital format on September 14 and DVD or Blu Ray on September 25!
Everyone in our family is a huge Star Wars fan, and we absolutely LOVED watching Solo on the big screen. We get pretty excited once a film is available to buy and have been loving the early release dates of digital copies.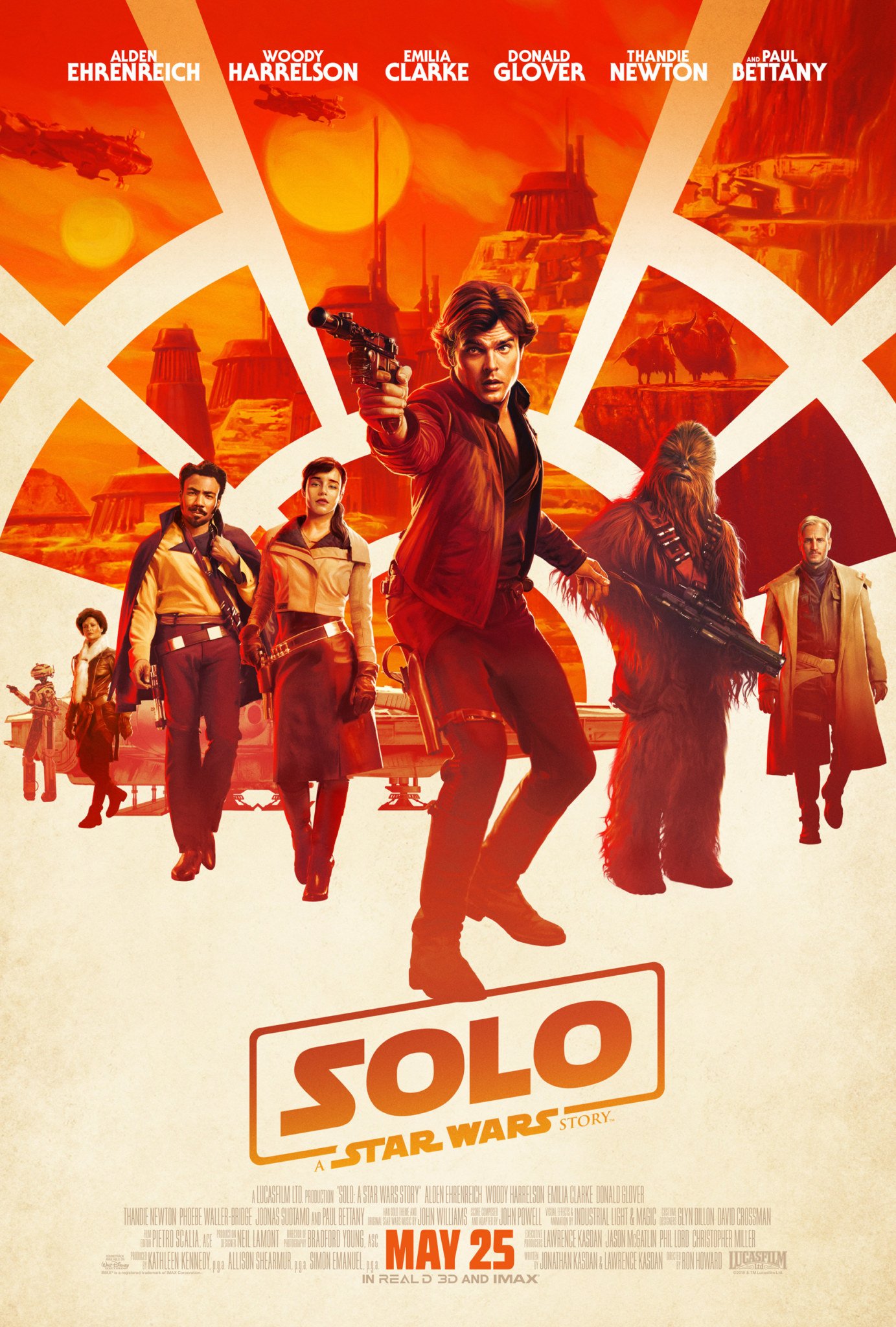 Throw a Viewing Party
Invite some friends over and pop some popcorn. Bonus points if everyone comes in costume! These coloring and activity sheets will be fun to color before or even during the movie (especially if you have little kids that don't sit still for very long)! For fun Star Wars themed menu ideas, go HERE
Be sure to purchase a digital copy or DVD here: SOLO Movie
Coloring Sheets
These printable coloring sheets are available for free in my printables archive. Simply sign-up (or returning members may sign-in) below to access these and over 50 other free printables:
[wcm_nonmember]
[/wcm_nonmember]
[wcm_restrict]
Wait a minute, you're already a member! Go there now!
[/wcm_restrict]
Pin-it for Later!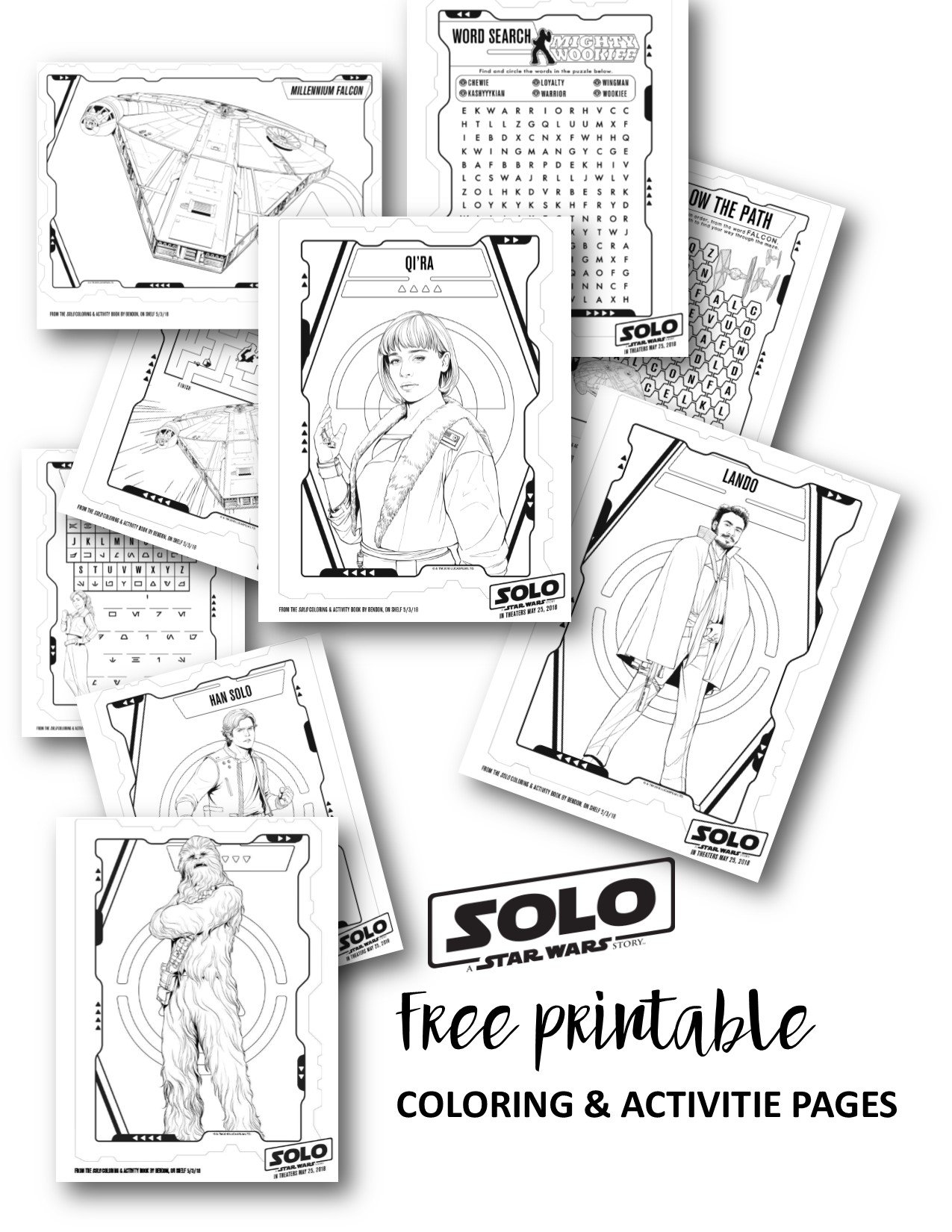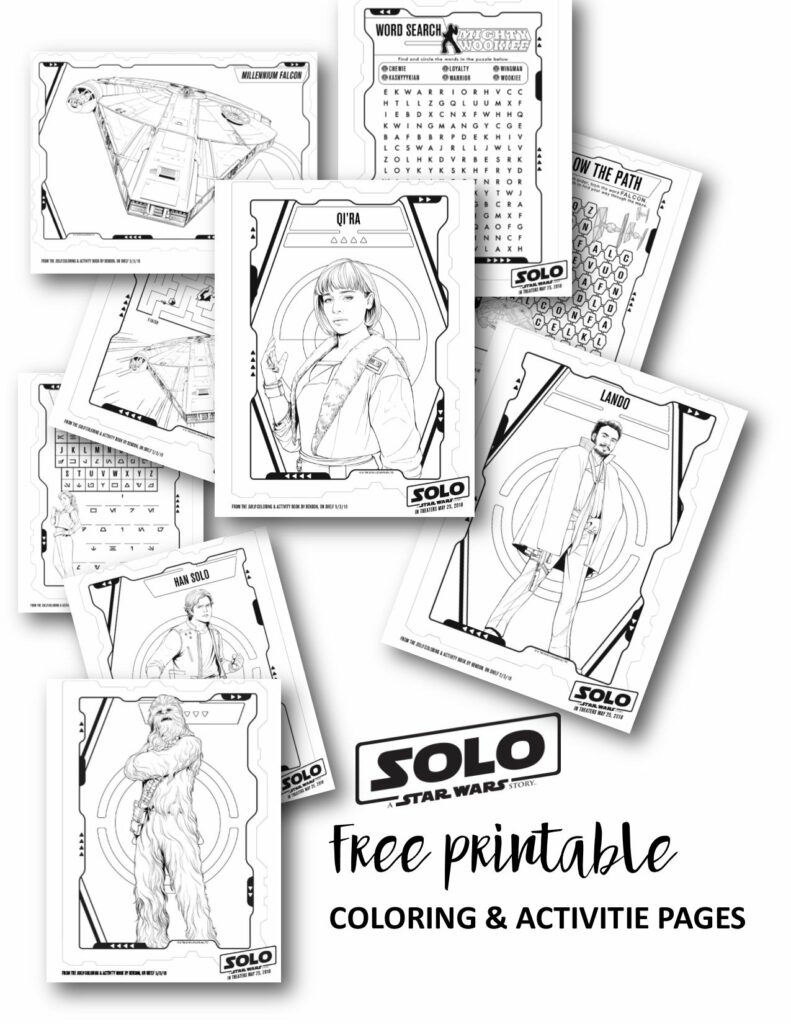 You Might Also Like…