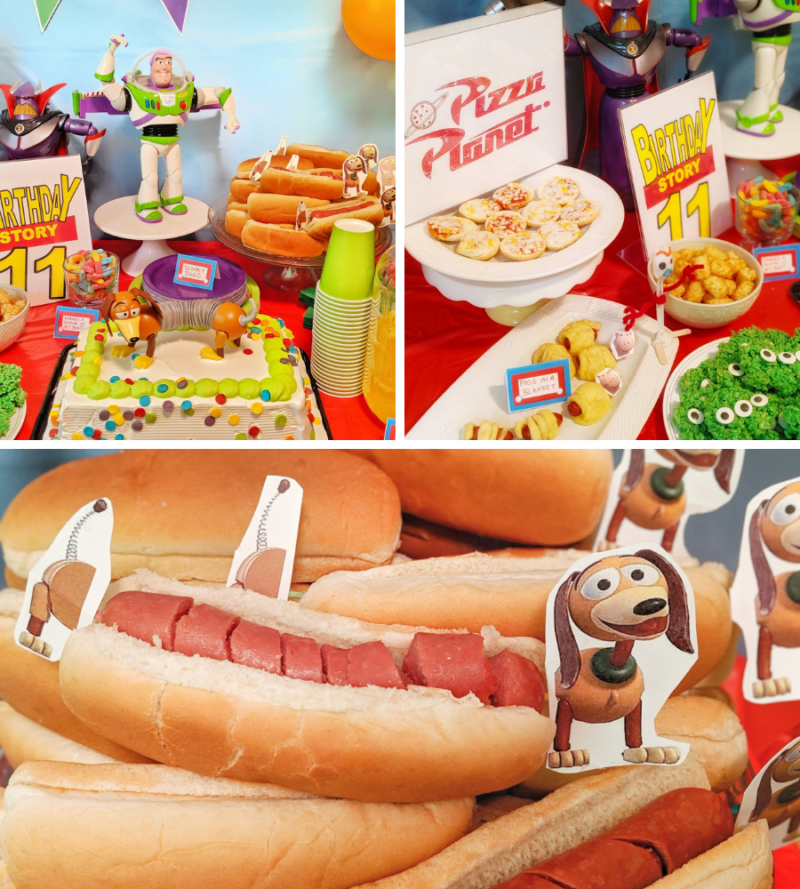 Toy Story Party Printables
Our family is super excited about the release of Toy Story 4! I'm also really excited about having a almost 2 year old boy and an 11 year old boy that BOTH love Toy Story. It really does prove how widely popular and multi generational the Toy Story movies are. The big question on my mind was, which boy gets a Toy Story birthday party this year?? The answer might be "both" – but in the mean time, I created some fun Toy Story party printables to share with you!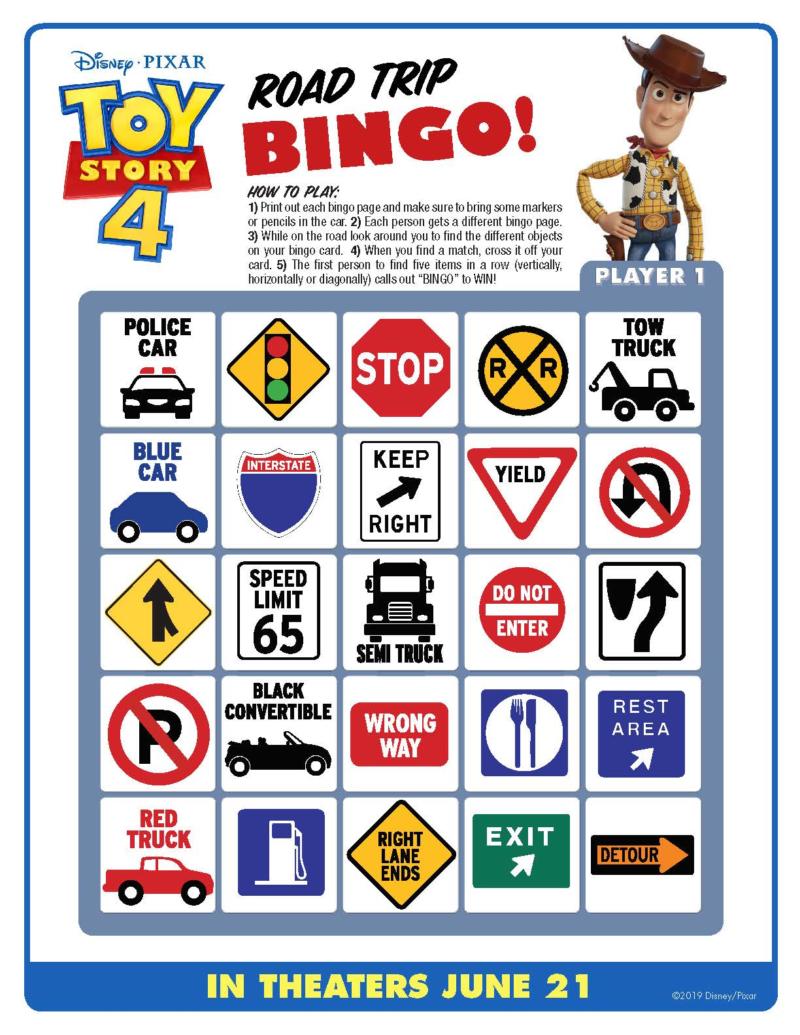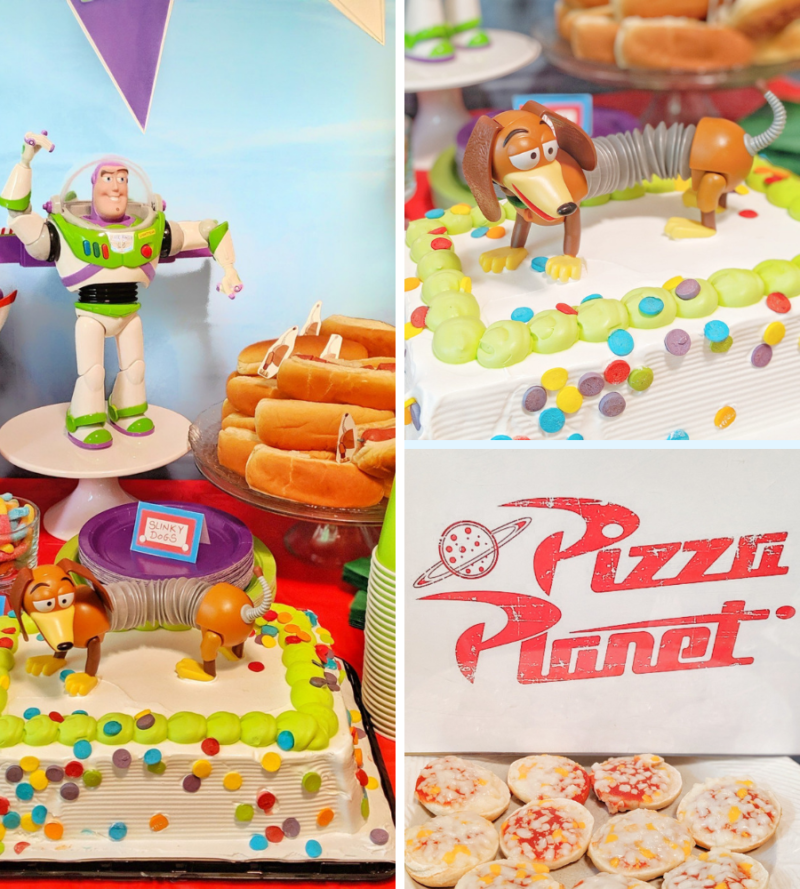 What's Included
This free printable party pack includes the following items:
Slinky Dog hot dog picks
Small Slinky Dog picks
Hamm "pigs in a blanket" picks
Etch food cards
Pizza Planet sign
Birthday Story sign for ages 1 – 12
Cupcake toppers for ages 1 – 12
Birthday banner
Read: Star Wars Party Printables and Epic Ideas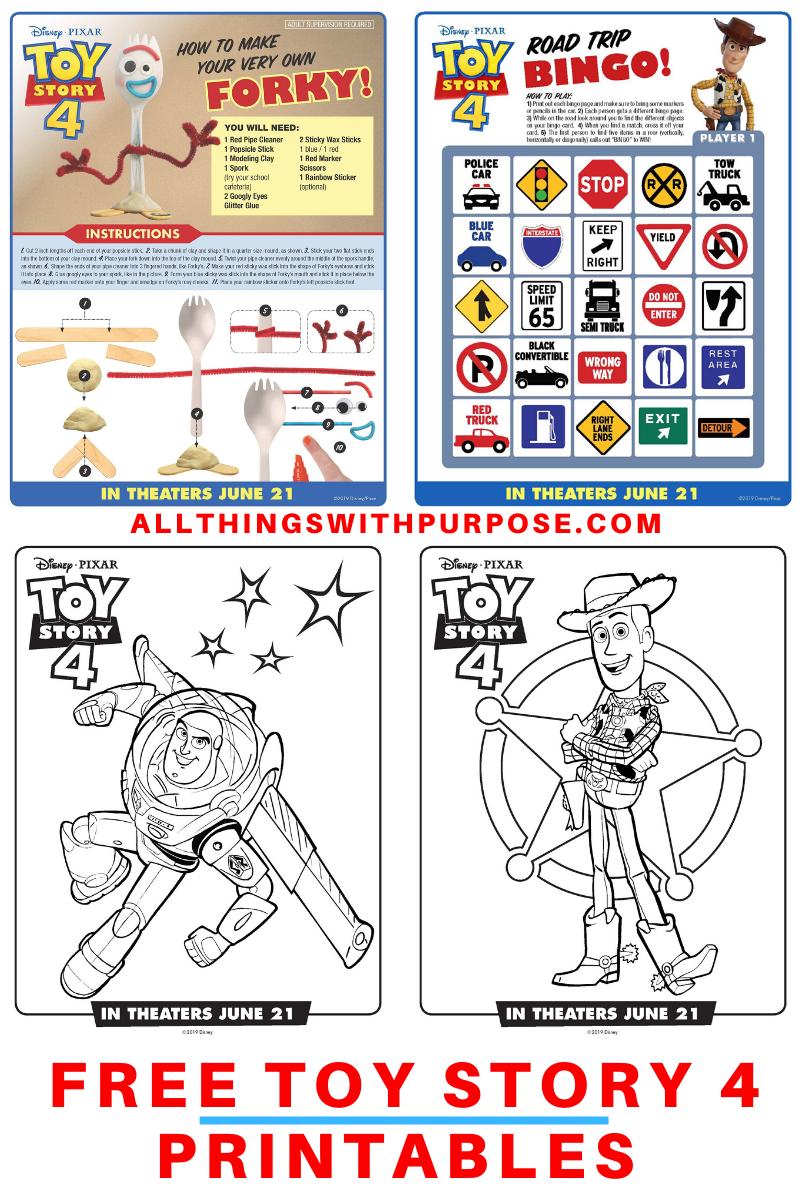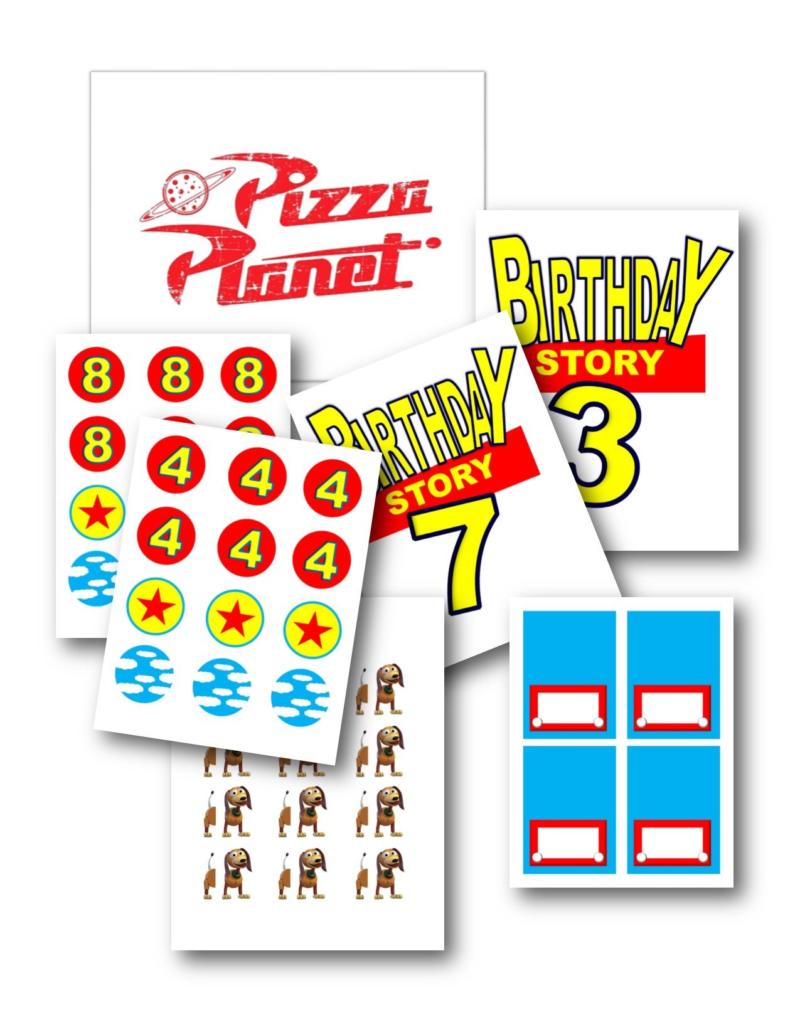 Menu Ideas
Here are a few ideas for a Toy Story themed menu!
Slinky Dogs – Spiral cut hot dogs with Slinky Dog picks on the ends
Hamm Pigs in a Blanket – Make pig's in a blanket and use the Hamm picks in each end
Potato Head Spuds – Tater tots
There's a Snake in My Boot – Gummy snakes or chocolate pudding dirt cups with gummy snakes on top
Green Alien Rice Crispy Treats
Pizza Planet – Pizza or Bagel Bites
Al's Cheese Puffs
Slinky Pasta – Spiral pasta with spaghetti sauce or Alfredo
Cake with a Toy Story toy on top
Jet Fuel or "Fueling Station" label on drinks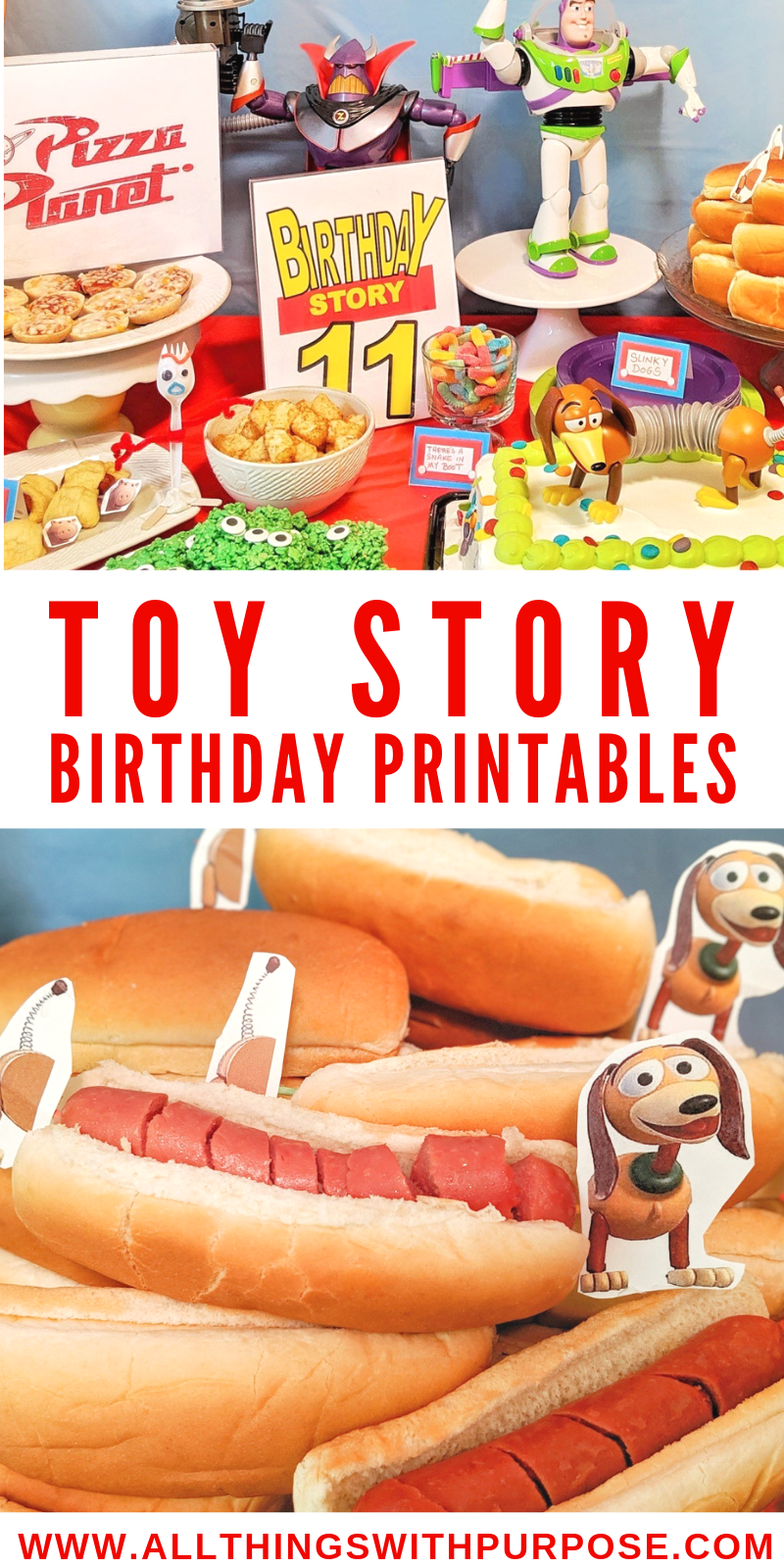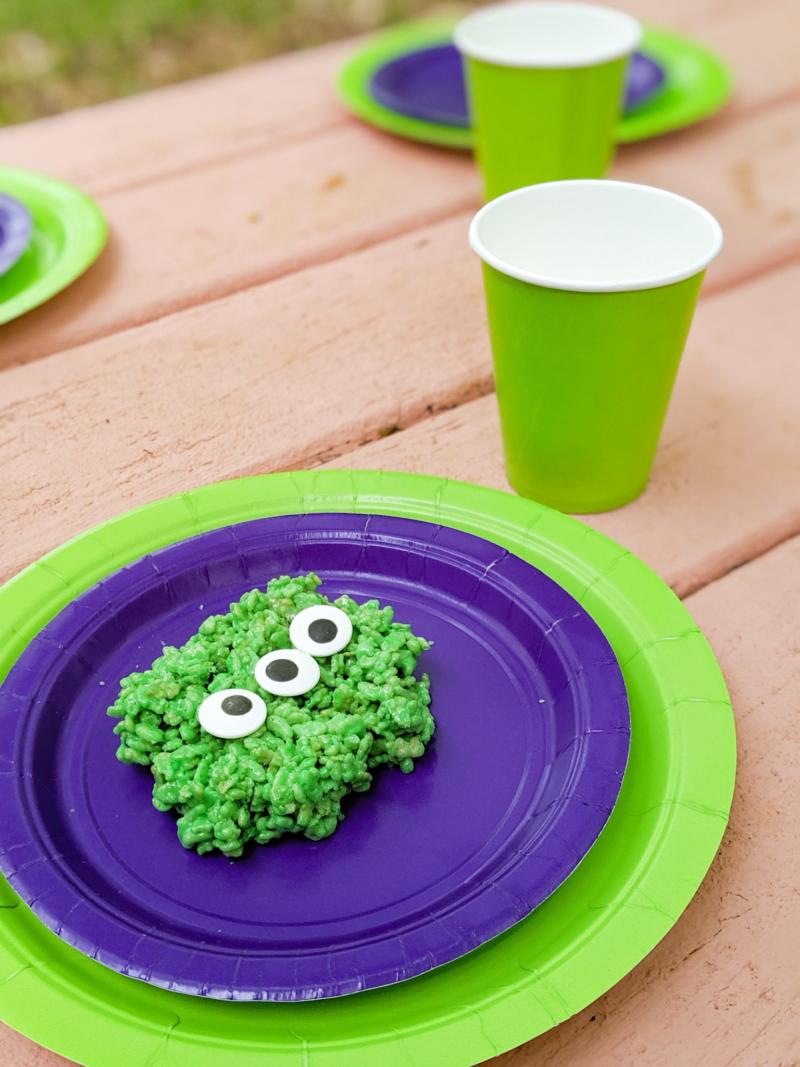 Activity Ideas
Here are some great activities to include in your party planning! Along with my free printable party pack, I am also including these Toy Story 4 coloring and activity pages.
Forky craft (see below)
Activity pages (free printable)
Pin the parts on the potato head (put a potato head together blindfolded)
Pinata
Carnival games: Set up carnival style games to create your own Toy Story Midway fun!
Forky Craft
Make your own Forky toy! Here are the items you need:
Read: Spring cleaning printables and chore charts for the whole family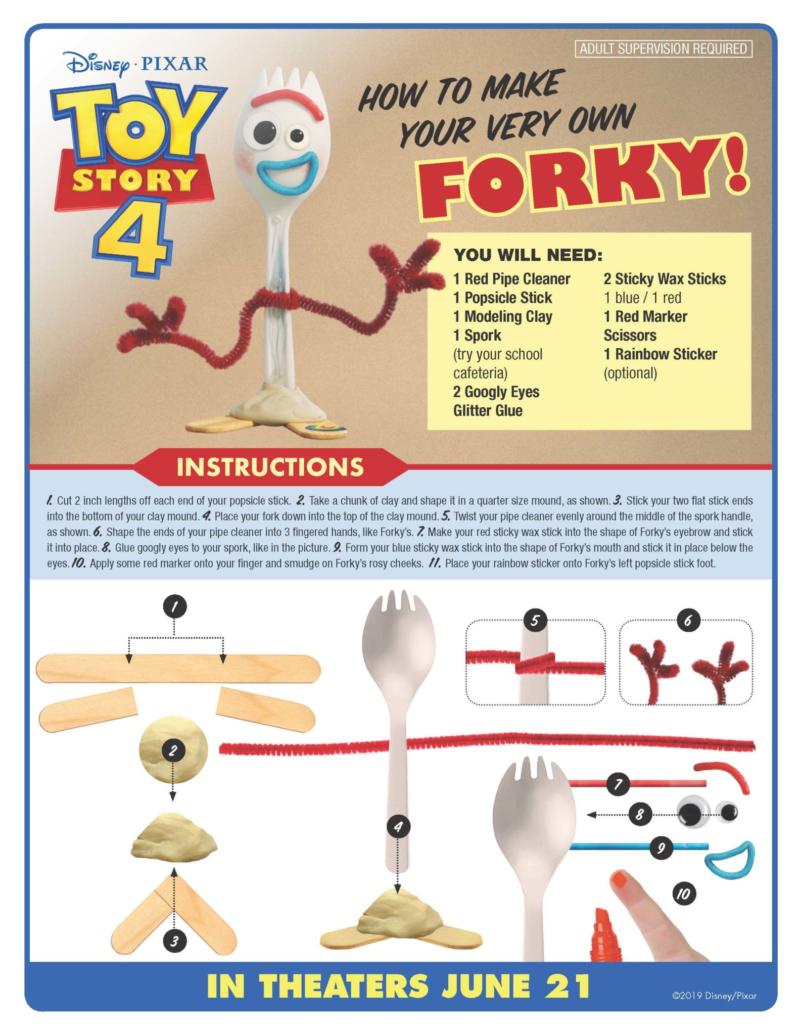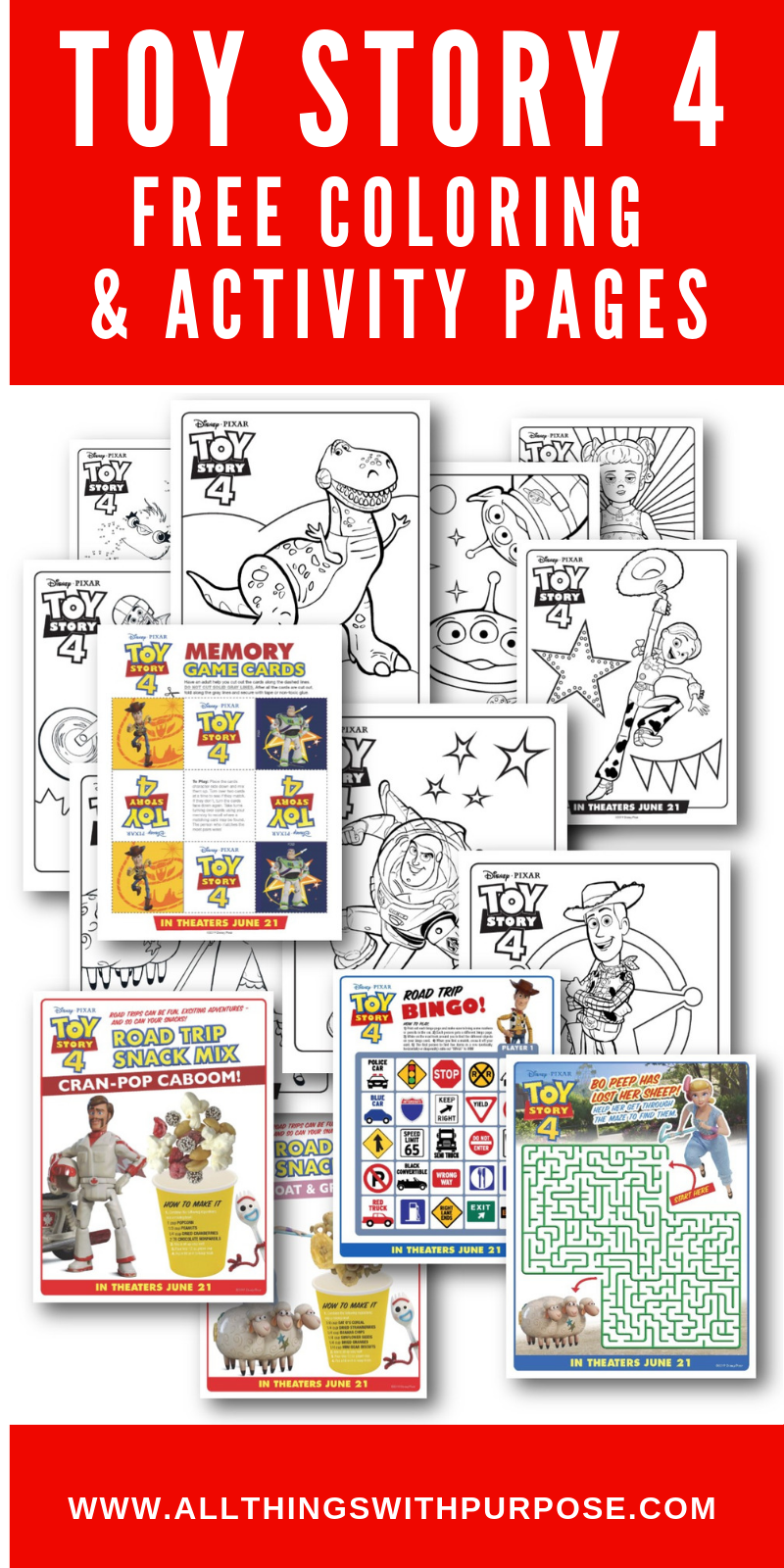 HOW TO ACCESS THE FREE PRINTABLES
Subscribe now for instant access to this one, and many more!
You'll also gain access to my exclusive facebook community groups, just for members.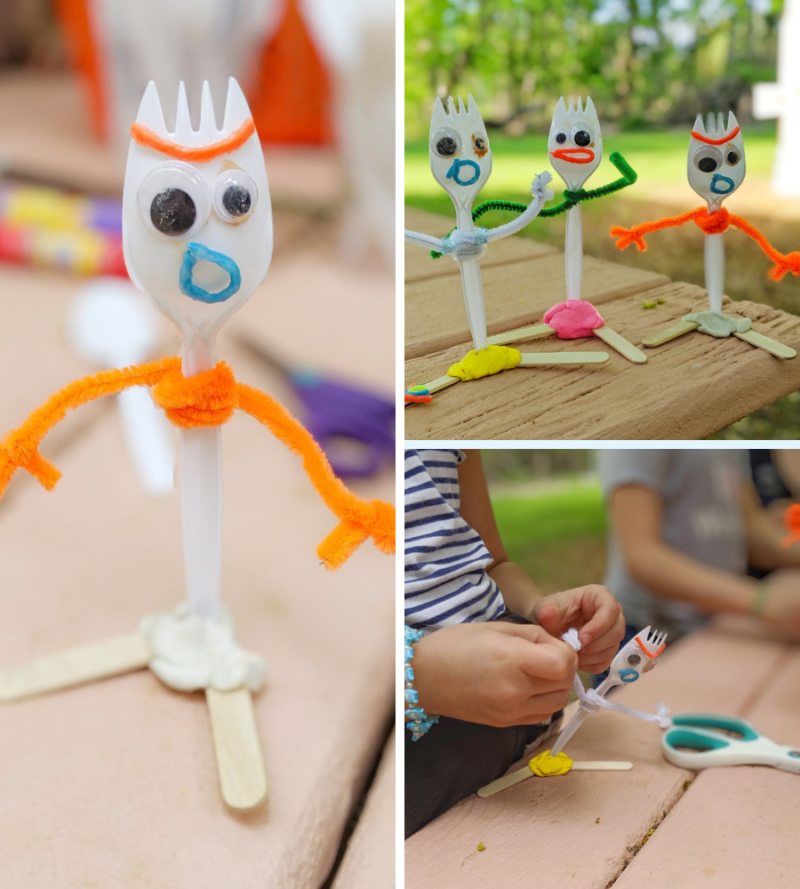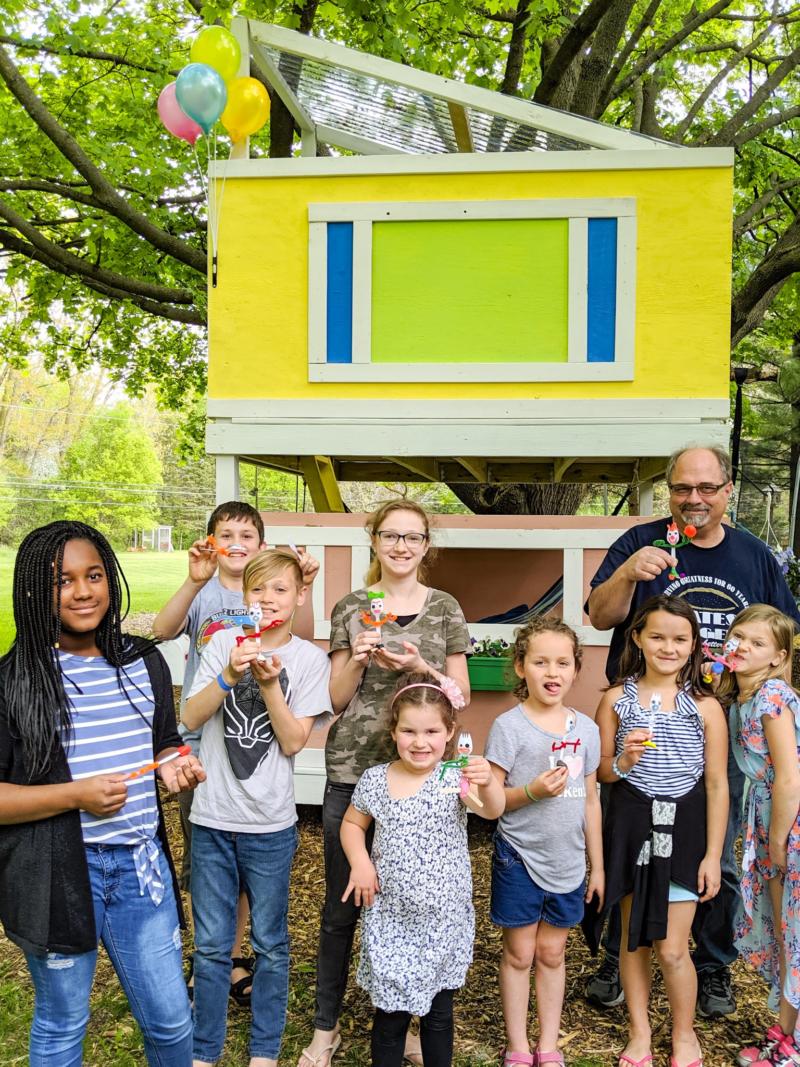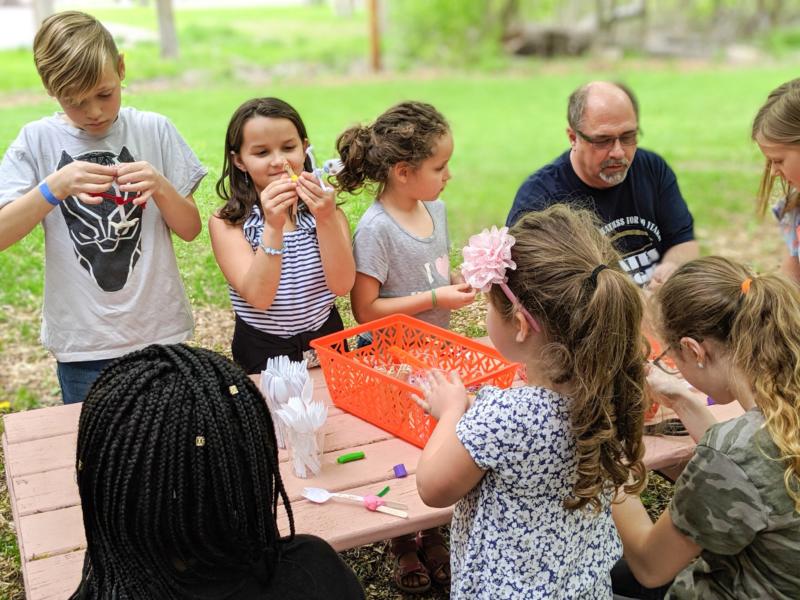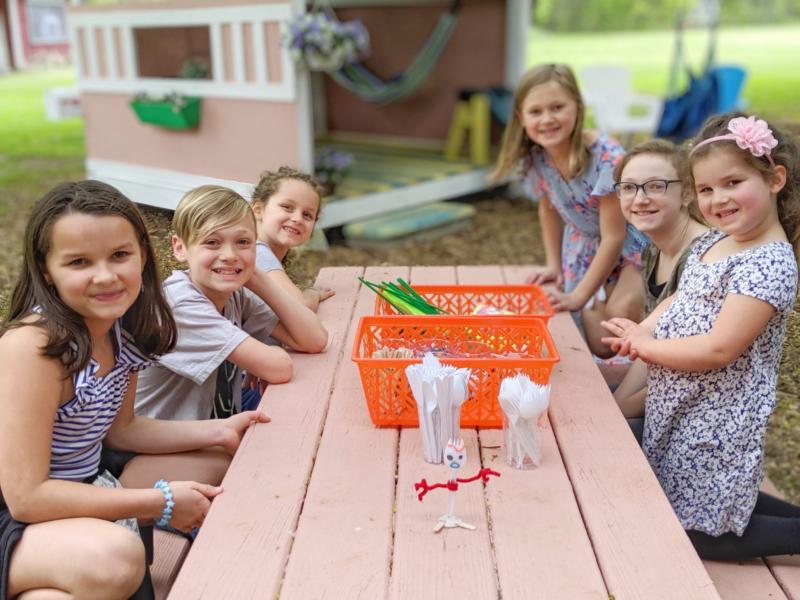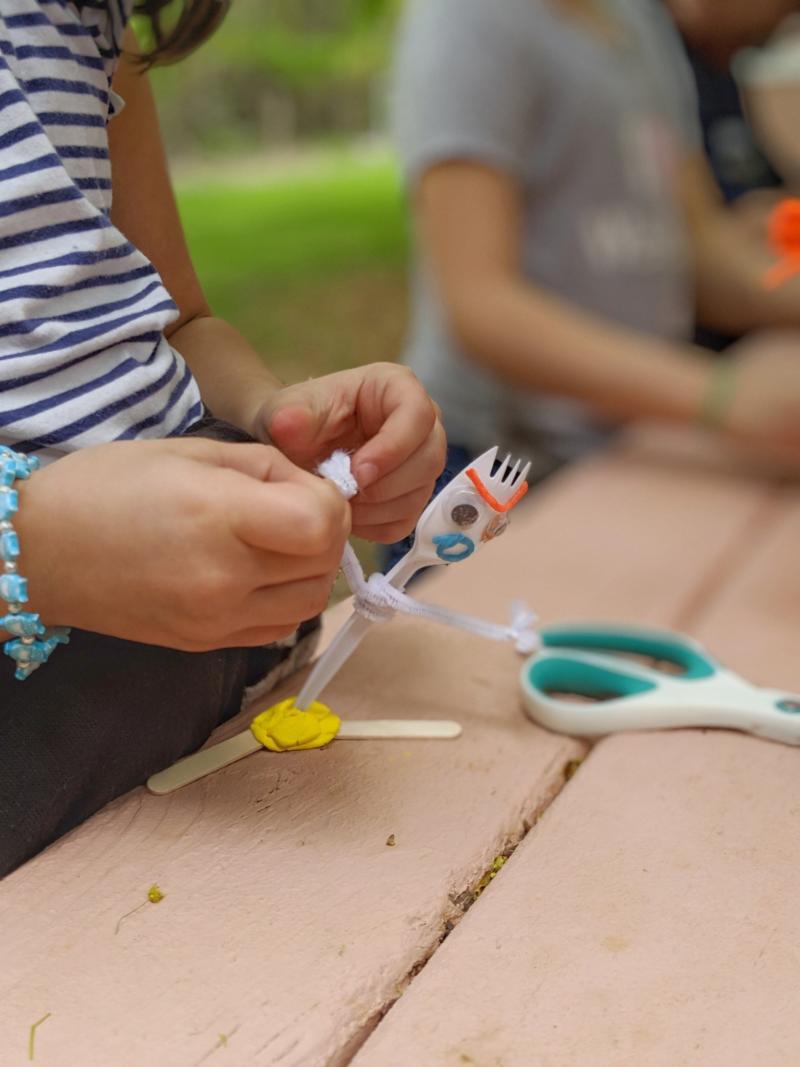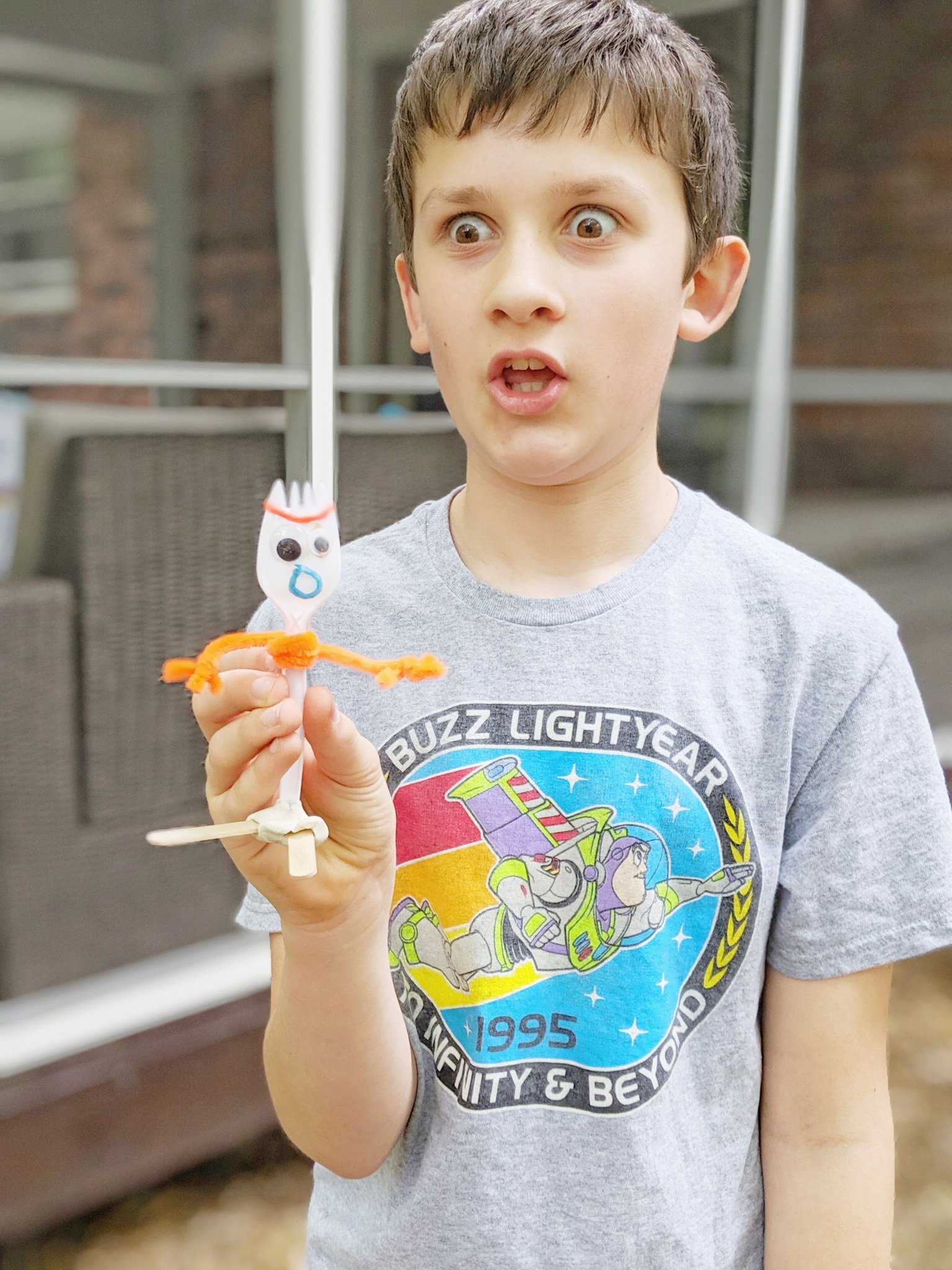 Pin-It for Later!