I'll share everything you need to know before heading to Walt Disney World for the first time! What are Magic Bands and do I need one? Do I really need the Disney app? What is Genie+? I'll answer all these basic questions without overwhelming you with information.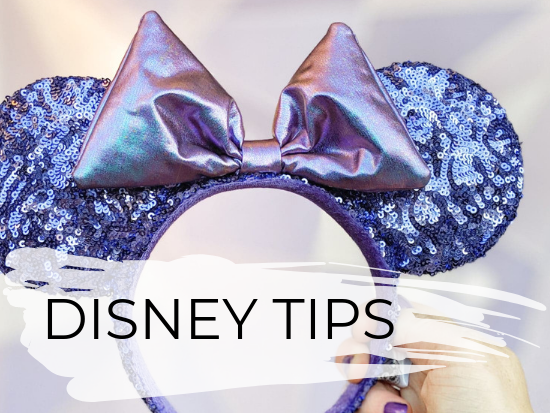 Everything You Need to Know
There are so many great blogs out there, and lots of other Disney loving moms that have written amazing posts about Disney tips. If you search for "Disney tips for first-timers" on Pinterest, you will find an abundance of information! I know the internet doesn't necessarily need more Disney tips, but there are still plenty of people out there that are wondering about Lightning Lanes, Virtual Queues and Disney apps.
I have had multiple friends head off to Disney World recently, who had no idea that FastPasses no longer exist, you need to make a reservation or that they needed the Disney app on their phone. I will make it my mission, to see that no one goes to Disney World unprepared. I do not want to find out that you went to Disney World and had a bad experience because you weren't prepared. You do not need to make rookie mistakes, because I'm going to share all the most basic things you need to know before heading to Disney World for the first time.
"I will make it my mission, to see that no one goes to Disney World unprepared!

Step 1: Create a Disney Account
Before doing anything, make sure you have a Disney account set up. If this is done first, everything will go much smoother. Start at disneyworld.disney.go.com/plan You will need to create an account, if you don't already have one. Get it set up for yourself and make sure all the adults in your party have their own as well. You can create profiles for your kids to include in your plans, but they won't have a separate login. Under the "My Disney Experience" tab, click on "My Family and Friends." You can request to link other adults to your account, which will make sharing reservations and other plans much easier.
TIP: If you run into any issues with the app or linking friend accounts, just call or chat with a Disney cast member and they will take care of it for you!

Step 2: Park Tickets and Reservations
Whether you are purchasing tickets directly from Disney or have gone through a money saving site like Getaway Today or Undercover Tourist, you will need to link your tickets to your Disney account. In many cases, they will be automatically linked and will show up in the "My Disney Experience" section under "My Plans." If you purchased tickets through an outside source, you will be given a ticket number that can be linked manually. Within the Disney Experience area, you will find a place to link tickets. Once tickets are all linked or showing up on your account, you can assign them to the different people in your planning party.
Don't forget: in addition to your tickets, you also need to make a reservation at the park of your choice. This can be done on through the app or on the website. Even if you have a Park Hopper ticket, you will need to go first to the park where you have a reservation. You can hop to any other park after 2:00 with a valid Park Hopper ticket.
Read: Plan a Disney World Vacation for Under $1,500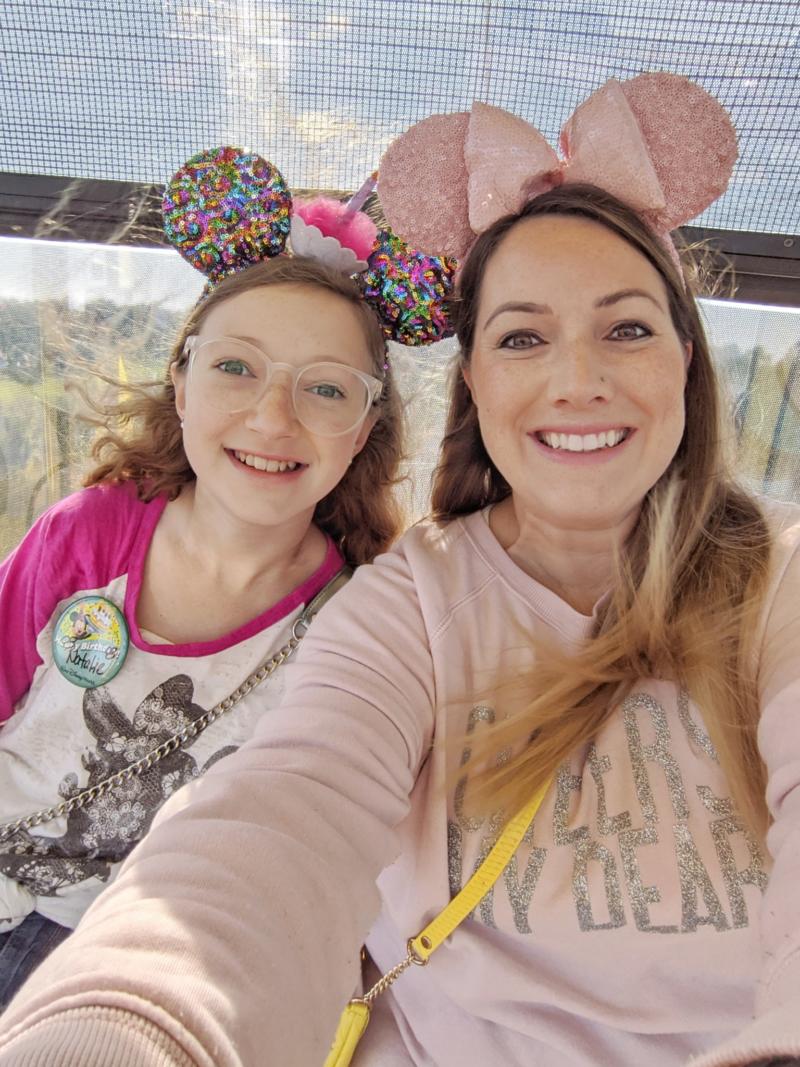 Step 3: Disney Resorts and Magic Bands
If you are staying at a Disney resort, you will have the opportunity to purchase Magic Bands at a slightly discounted rate ahead of time. You'll have the option to personalize each Magic Band for everyone in your party. You can choose the color and what name will be on them. If you do not purchase ahead of time, Magic Bands can also be purchased at any Disney resort or store and then manually linked to your account.
Magic bands are not necessary, but they're great because they allow you to go into the park without carrying anything! They are the key to everything at Disney World. Your Magic Band can get you into your Disney resort room, charge any purchases (if staying at a Disney resort), get you into the parks (if tickets are linked on your account), and get you into rides without waiting (if you have purchased Genie+). Be sure to order your Magic Bands right away to receive them in the mail before you leave, otherwise they will be waiting for you at the resort check-in desk when you arrive.
If you are NOT staying at a Disney resort: Magic Bands can still be super helpful but are not necessary. They can hold your park tickets and Genie Plus passes, and are also useful for getting detected on rides if you want a ride photo.
If you choose NOT to use a Magic Band: your phone can also hold your park tickets and reservations. The My Disney Experience app does just about everything a Magic Band can.
Read: What is a Magic Band+ and do I Need One?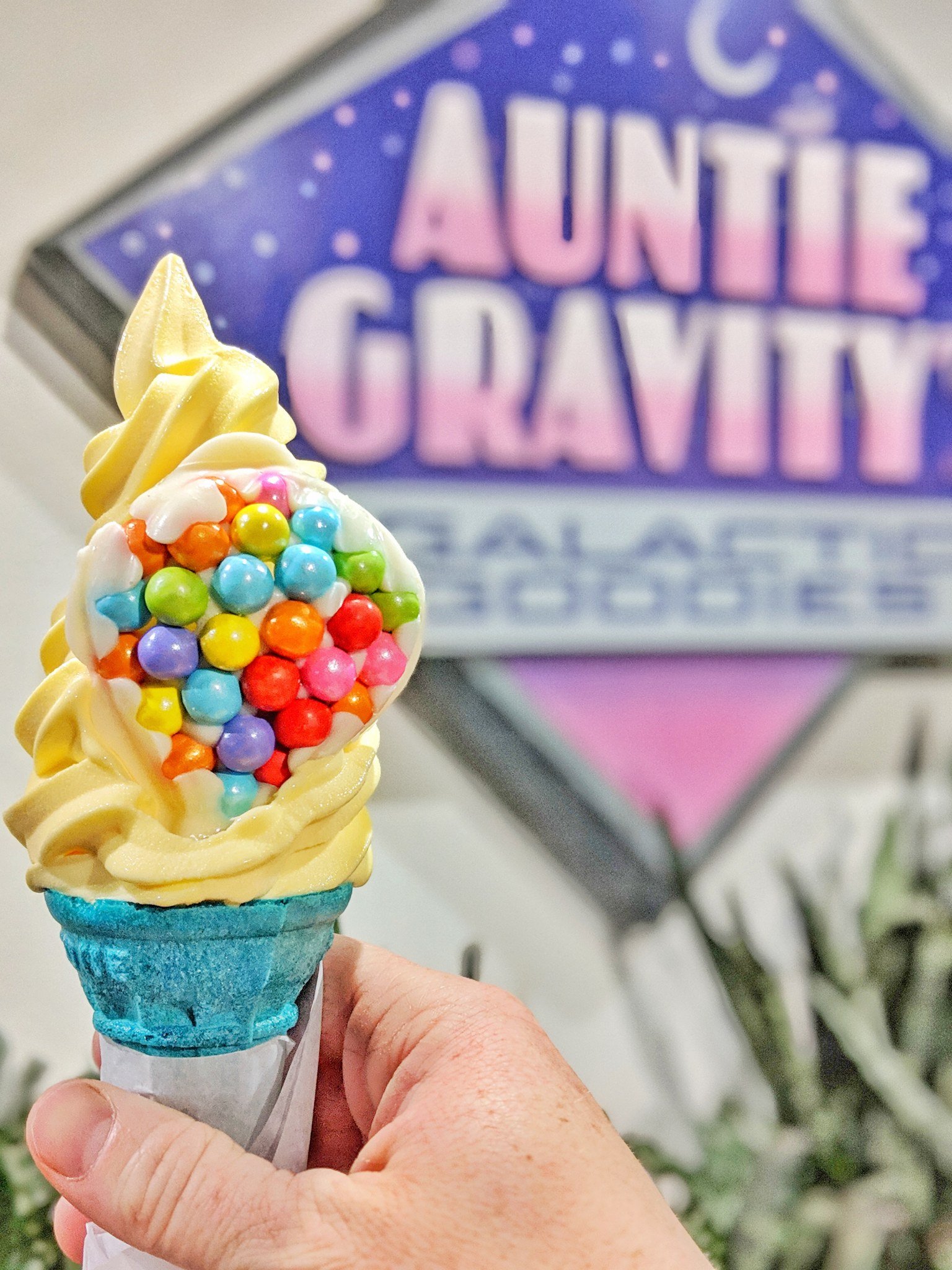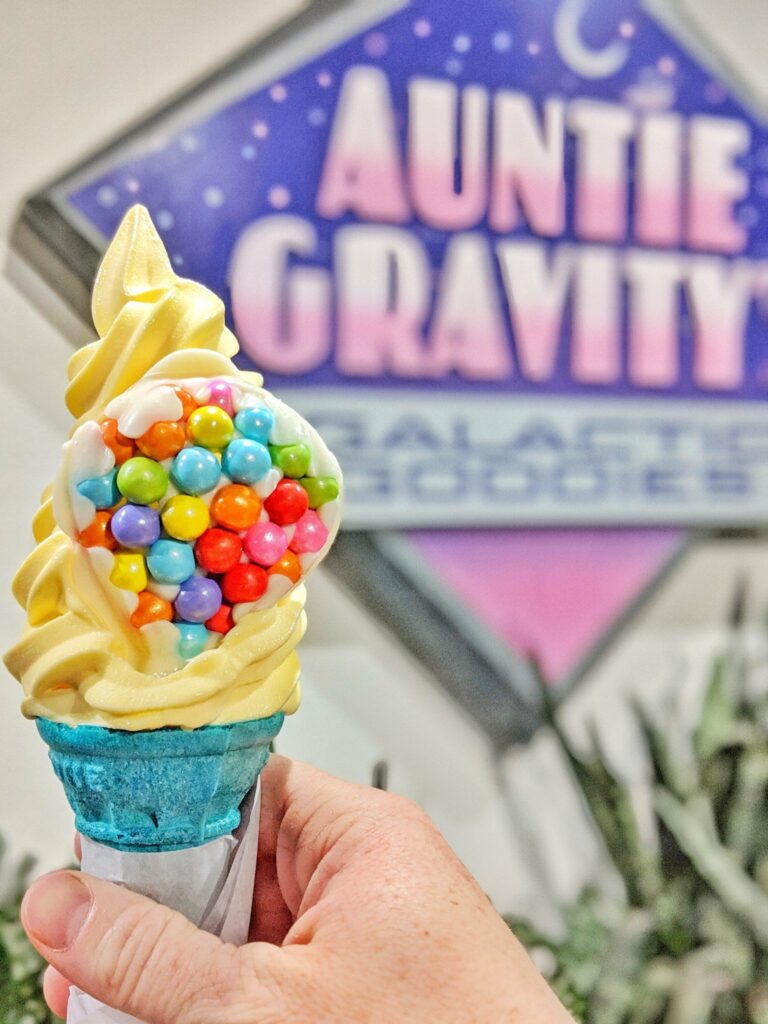 Step 3: My Disney Experience App
Once you have your account set up, all the members of your planning party are linked and tickets are showing up on your account, download the My Disney Experience app to your phone. Once you have the app on your phone, you will log in using the same login you use on the Disney site. You'll be able to open the app and see all your plans, including tickets, dining reservations and Lightning Lane passes. Here are some of my favorite reasons to use the Disney Experience App:
Book Genie+ while in the park
Make dining reservations
View PhotoPass photos and ride photos
Make changes to existing reservations while in the park
Mobile order a Dole Whip while in the park and save yourself from waiting in line!
Use the wait time map to see what rides have the shortest line
Use the map to find your way around the park
Read: How to Survive Disney World with Little Kids

Step 4: Genie+
You may be aware of the new Genie+ system. Fast Passes were phased out and the Genie+ system has taken their place. You can access this service through the My Disney Experience mobile app. Genie+ Lightning Lanes allows you to skip the line and experience drastically shorter wait times for an added fee. Certain (more popular) rides are available with an extra Individual Lightening Lane fee and are paid on an individual basis. Genie+ cannot be booked ahead of time. You will start booking your Genie+ Lightning Lanes the day you are in the park at park opening. Some people absolutely love the Genie+ system, while others find it cumbersome and difficult to navigate. Spots go fast on busy days, so be prepared to book things as soon as you can and book additional rides as soon as you're allowed. Genie+ is not necessary by any means, but it can be nice to have.
Read: How to Use a Park Hopper Ticket to See Everything at Disney World in One Day
Everything Else
There are so many other tips and tricks you could utilize on your trip to Disney World. There are post out there written about everything! From packing the right things in your diaper bag, what outfits to wear, what to eat, what snacks to bring, where to find free ice water and how to meet your favorite characters, there is a lot you could dive into here. I have a whole section of Disney tips that you can find here: Disney Tips
Because this is a post about the basics, I'm going to stop right here and try not to overwhelm you!
The most important thing to remember, is to stay relaxed and enjoy every minute! If you didn't read all 10,099 blog posts about Disney World and create matching family t-shirts, it will be OK. Disney World is a magical and wonderful place. Even if you don't ride half the rides you want to, you'll still have an amazing time!
Pin-It!