Everyone Gets to Homeschool Thanks to the Coronavirus
In response to the COVID-19, Coronavirus outbreak, schools around the world are shutting down for an unknown length of time. Many school districts around us have provided online resources or digital classrooms for students to participate in, but we are still waiting to hear what ours will be doing. With the days and weeks ahead of us so uncertain, I've seen many parents scrounging for educational resources to use at home with their kids.
Basically, everyone gets to homeschool now! As a second generation homeschooling mom, with 2 of my kids attending public school this year, things just got real. Part of me is excited for the unexpected extra time I now have to spend with the 2 that went off to public school. The other side of me is frantically trying to come up with a game plan for keeping all 5 of my kids occupied and engaged while at home, without losing my mind!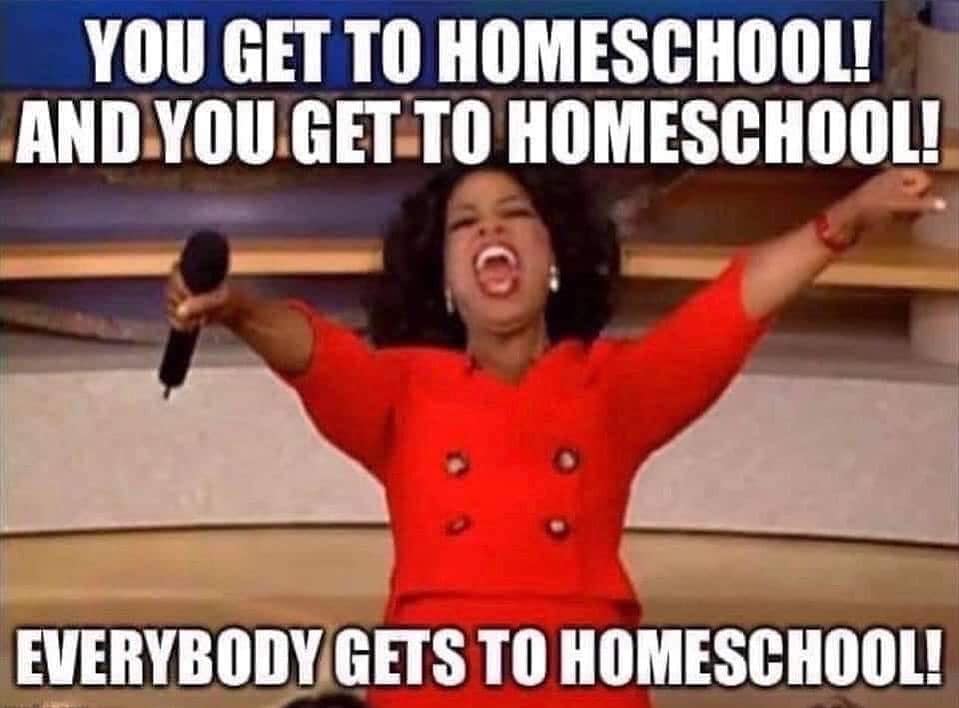 A World of Digital Resources
As homeschooling has become an increasingly popular educational option, more and more digital options have become available. Online homeschooling curriculum is the sanity saver many moms are searching for! Whether you are looking for a complete curriculum, or something to supplement your child's educational experience, there are so many options out there!
While I still love to use physical books, streaming digital curriculum that grades itself is super appealing and has really made my life easier.
Most curriculum will come as a digital membership with an expiration date. Some will include all digital content and others will provide video teaching segments that go along with a physical textbook. Some companies will offer the hard copy CD version of their program, which is great for passing down to younger siblings but not nearly as convenient in the moment.
Read: Our Homeschool Curriculum (2017-2018)
Teach your kids to sew!
Take our free dress making class for 18″ dolls. Find it HERE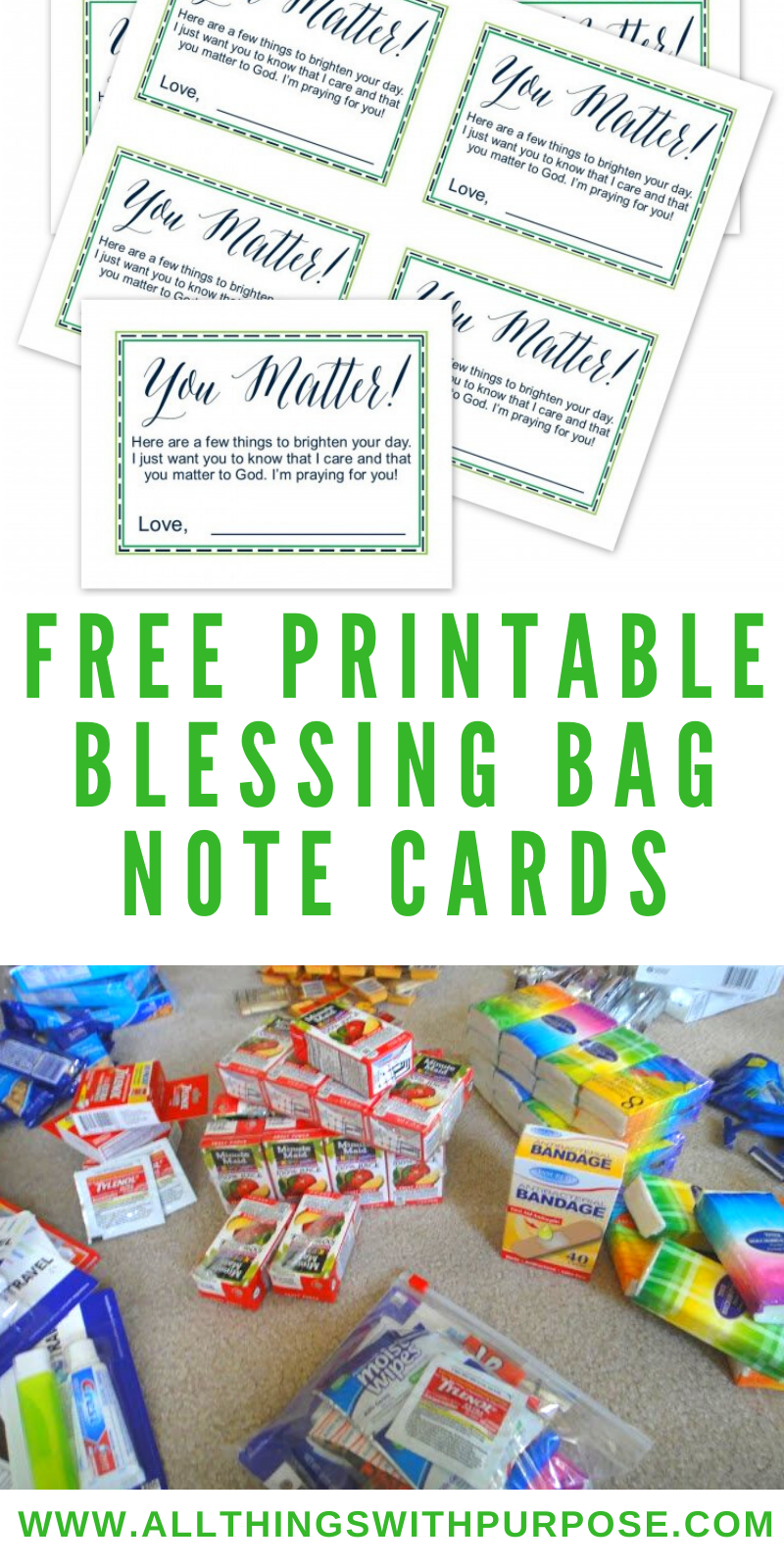 Put together Blessing Bags with your kids to distribute to those in need!
Find my tips and printable cards HERE
Resources Specific to the Coronavirus
There have been numerous resources being shared in response to the immediate needs ahead of us. It has been great seeing so many people offer to help and share resources. I pray that continues over the weeks to come. Here are a few resources that have been circulating in response to the Coronavirus outbreak.
Other Great Ideas from Awesome Bloggers
Find all my homeschooling resources HERE

Sad that Disney World and Disneyland are closed?
Have your kids try making their favorite Disney foods at home!
Frozen Night Blossom Recipe
Complete Curriculum
Here are some of the top companies offering comprehensive, online homeschooling curriculum. There are options for self-paced curriculum that are purchased and overseen by you (you set the schedule and end date), and there are options with less flexibility and more structure.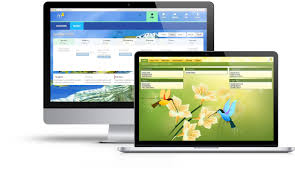 Stuck at home? How about building a treehouse?
Our DIY Up Themed Treehouse
Individual Subjects
Sometimes, piecing curriculum together makes more sense and feels more individualized. Here are some great individual subjects offered online: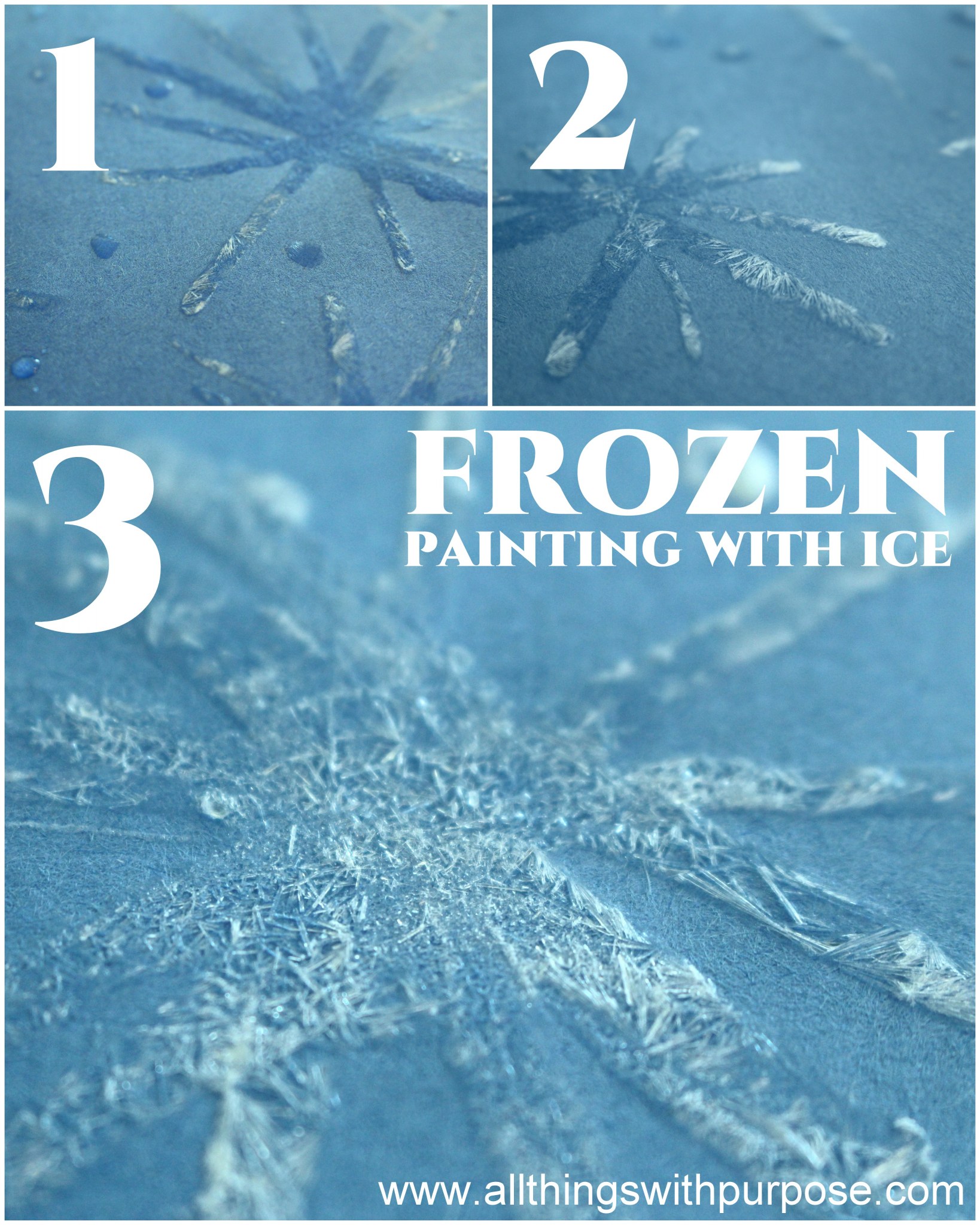 Paint with "ice" and watch your creations freeze over!
Find instructions for this fun craft HERE
Educational Websites and Subject Mastery
In addition to a great curriculum, educational apps, websites and reinforcers can be great tools. Here are a few of the ones I know of or have used: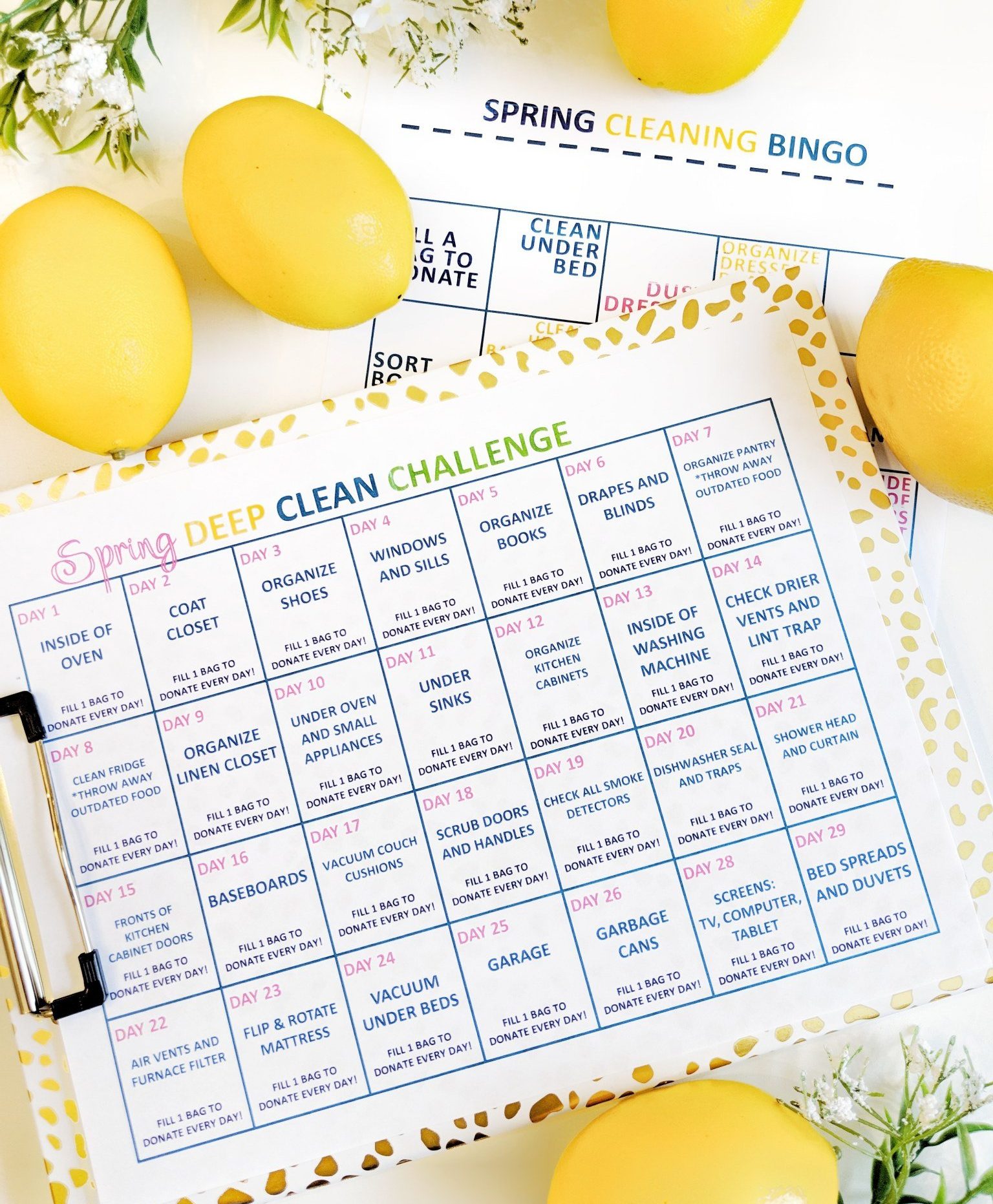 Get your kids involved in some Spring cleaning!
Find my printable chart and games HERE
Coding
Which Ones Have You Tried?
This is obviously not an exhaustive list! What other programs have you tried?
Pin-It!